About us
With over 20 years of industry experience and offices based in South Africa, Zimbabwe and London, our network spreads across various audiences, technologies and market insights, ensuring we're at the forefront of the industry, bringing your brand closer to new marketing experiences.
We offer a comprehensive suite of services from brand ideation and development to digital marketing, paid media and campaign creation. Working with blue chip clients across various industries, no matter the field, we'll help guide your brand into a thriving revenue stream, making us your new partners in dime! (Pssst. See what we did there?)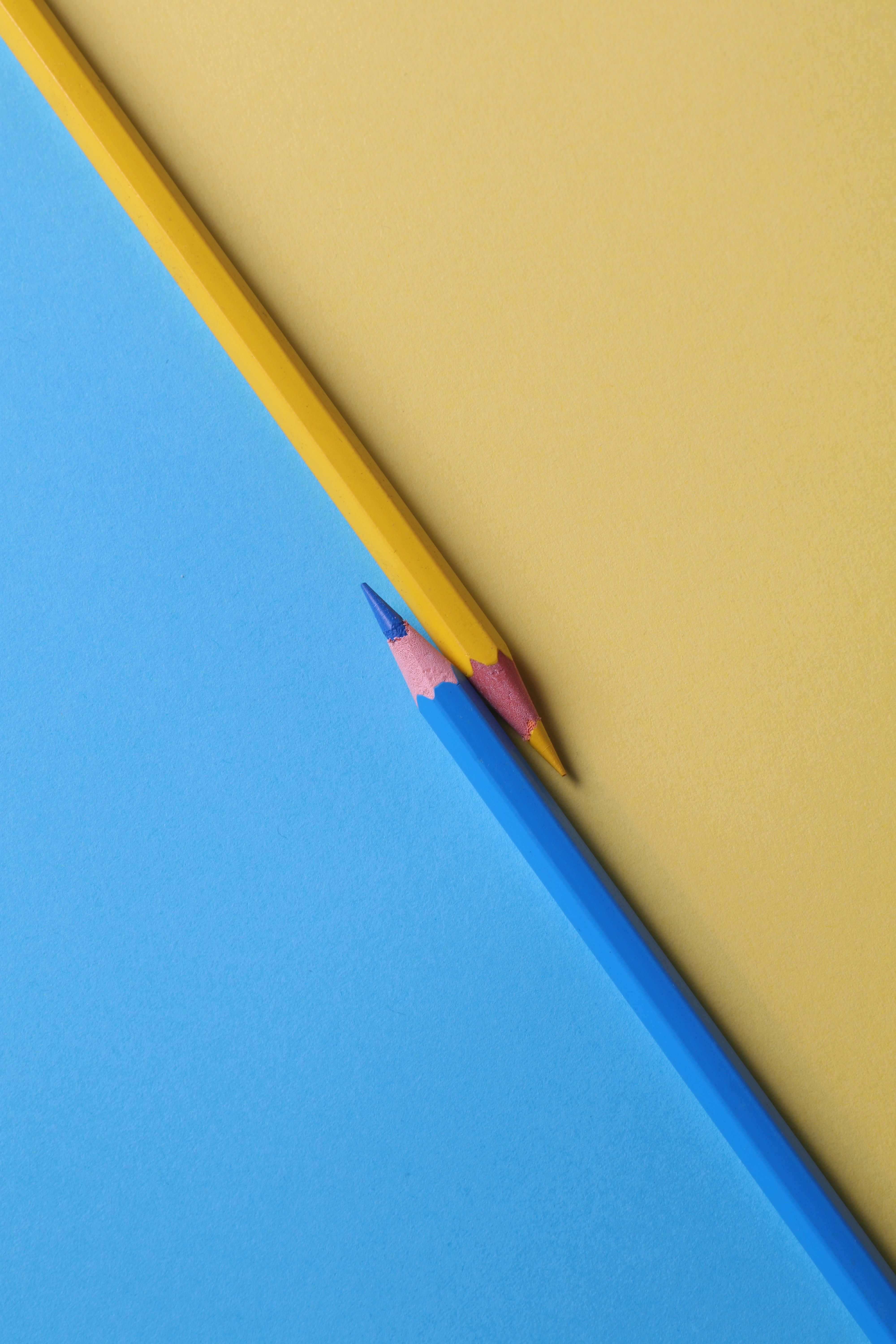 Our Mission is to create a world-class digital agency that helps brands reach new audiences through strategic marketing and clever creative campaigns. We want your brand to be on everyone's lips, locally and globally. To us, the world really is (y)our oyster.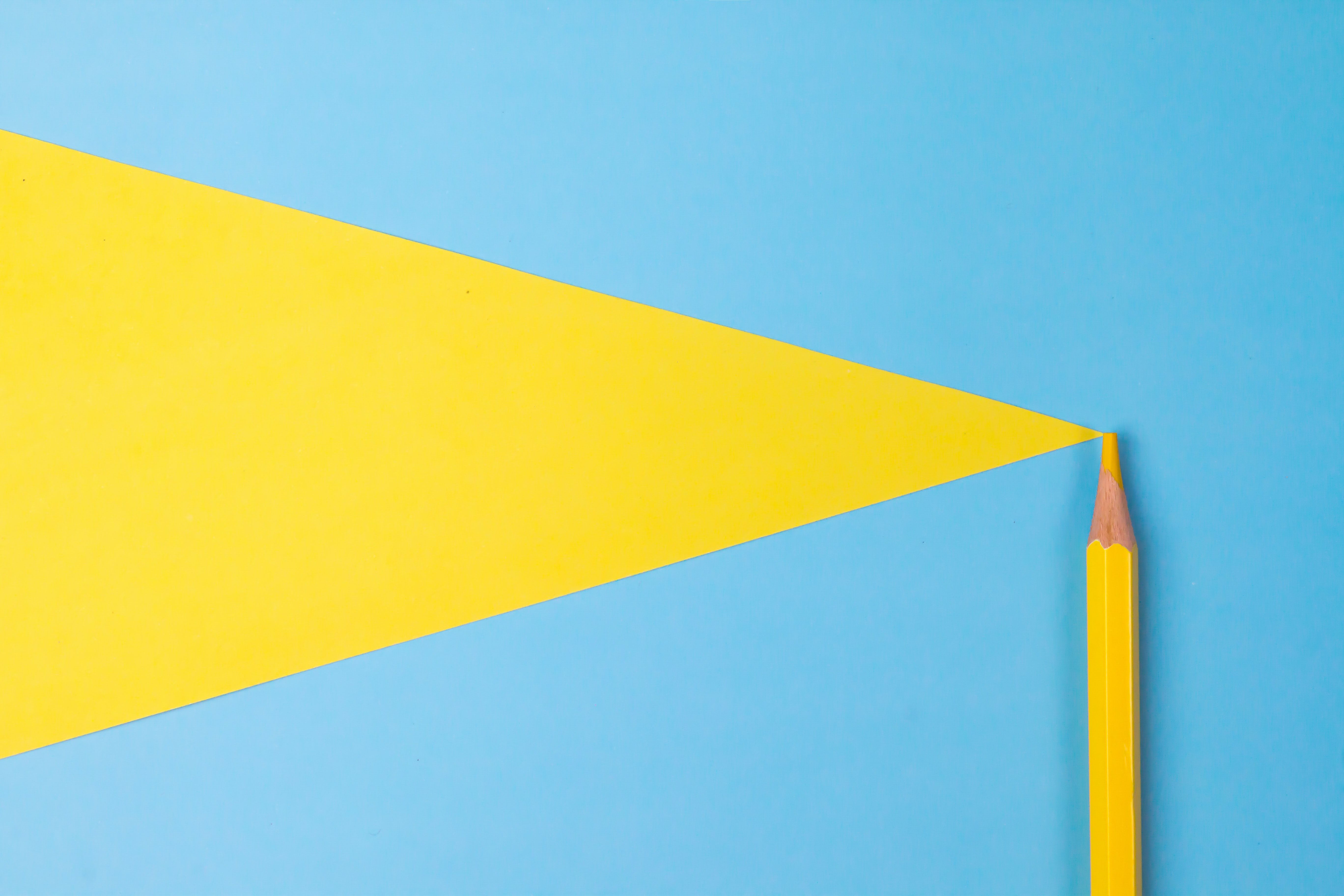 We think big, so we play big! Our vision is to help our clients reach new heights by offering international recognition and global footprints, leaving no cookie uncaptured & no brand unrecognised- hello, new world!
Think new, think sexy, think BIG...In creative conceptualisation
Our Clients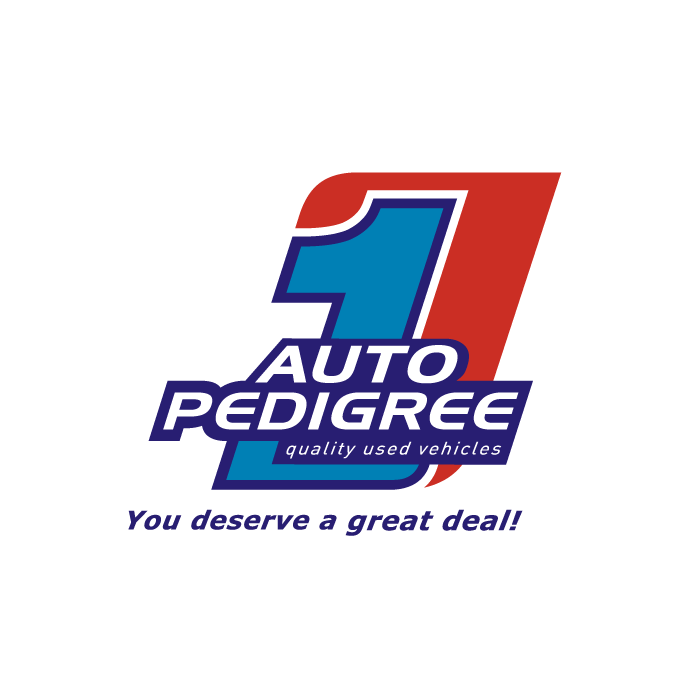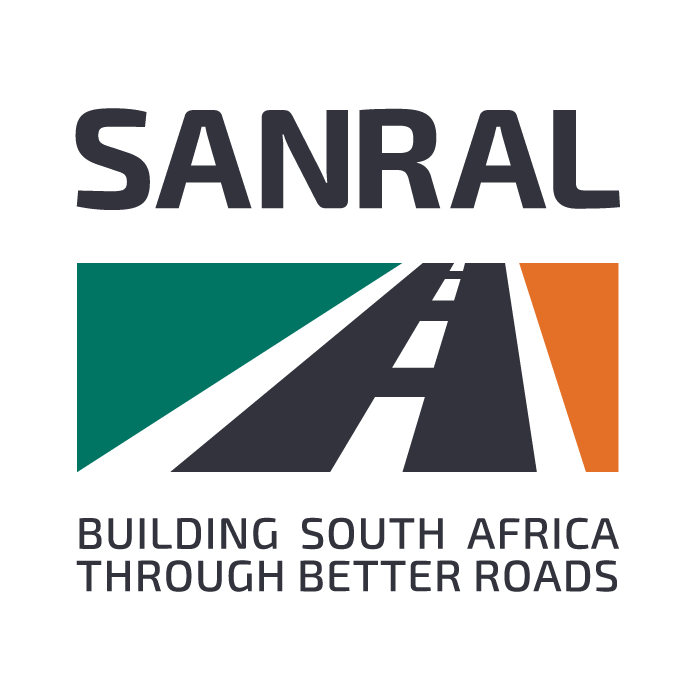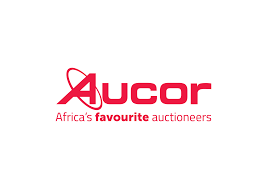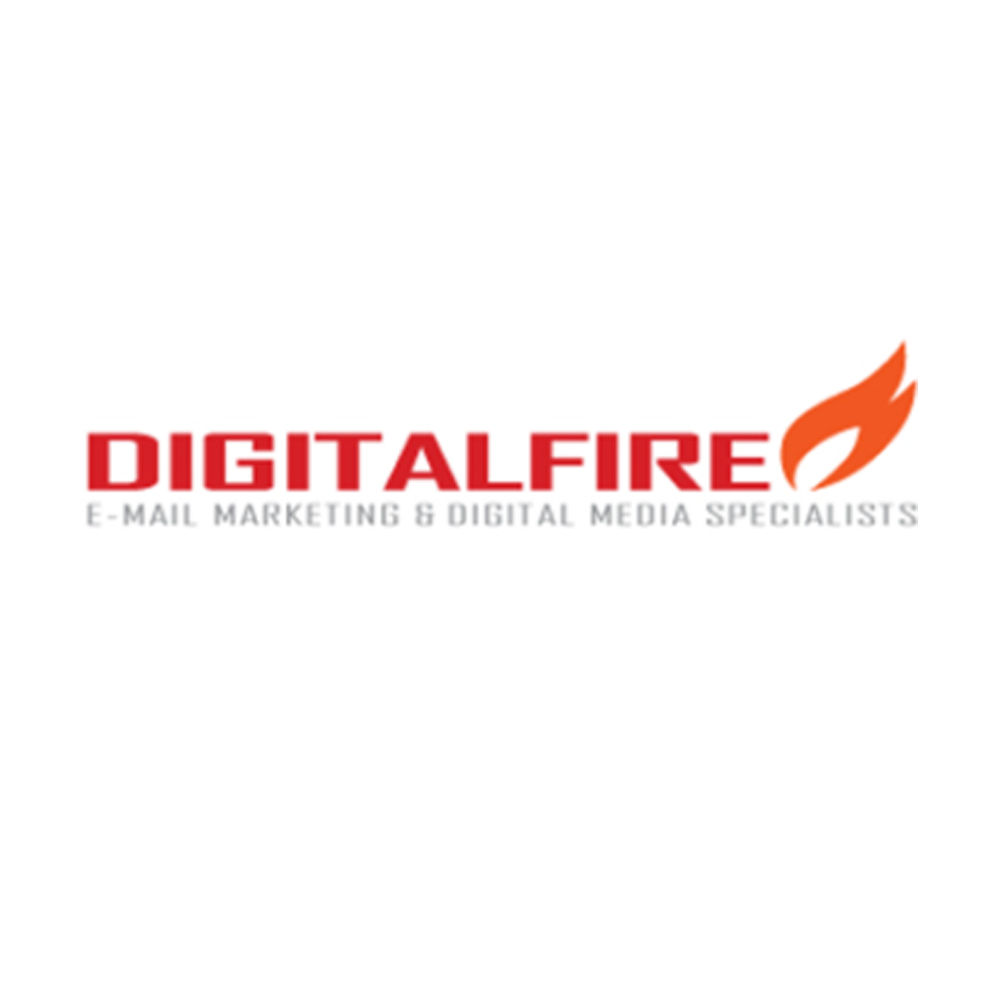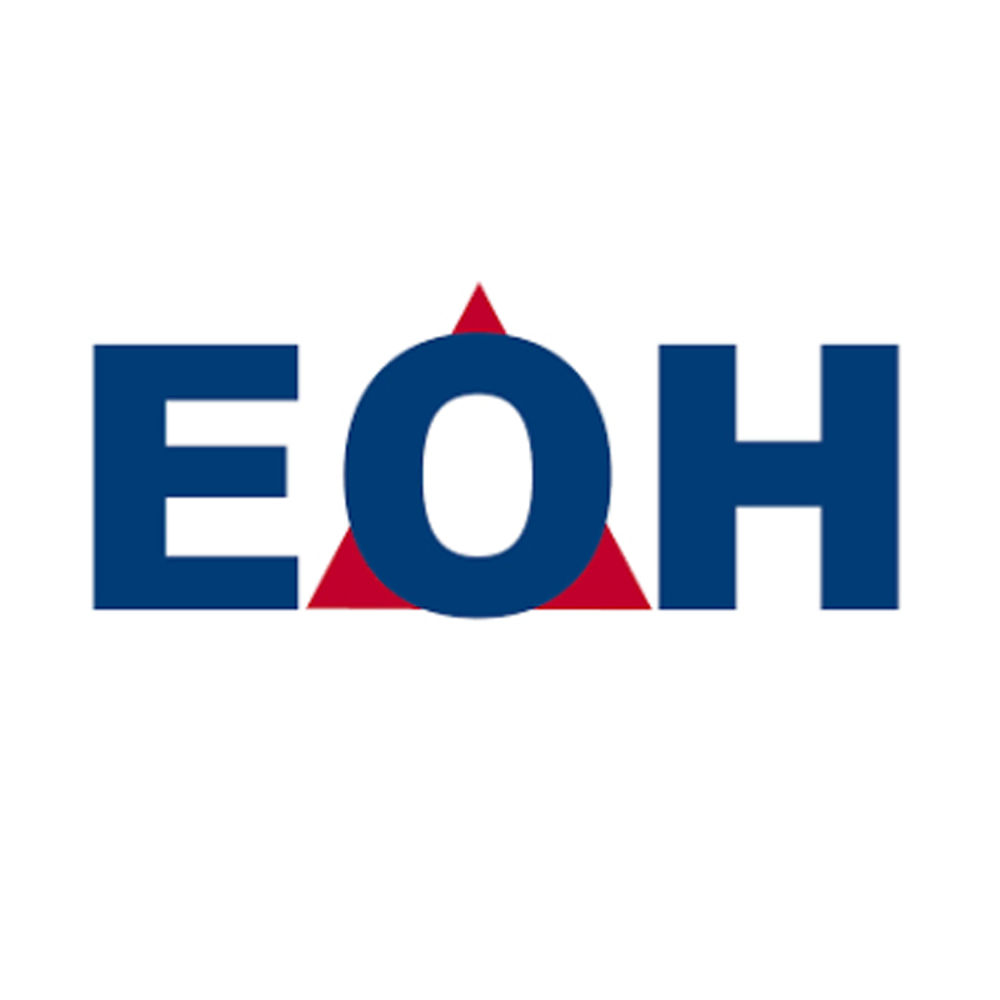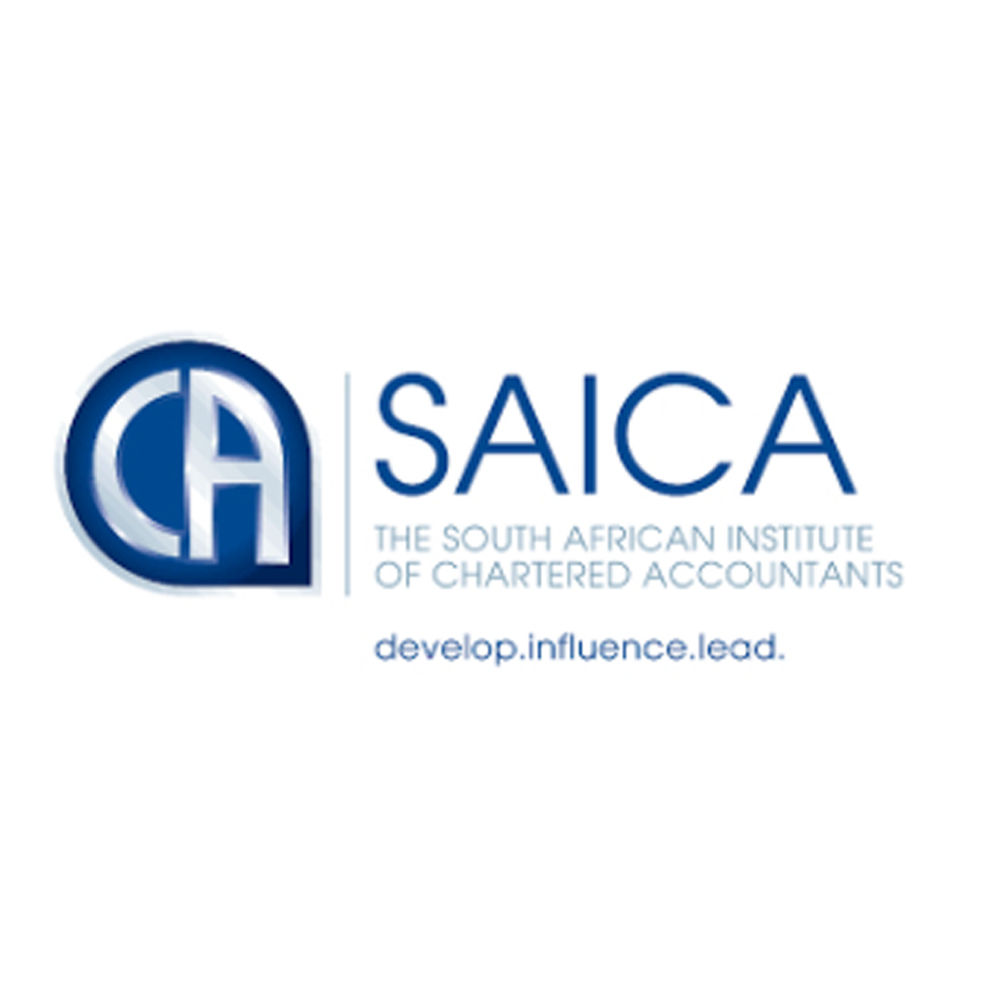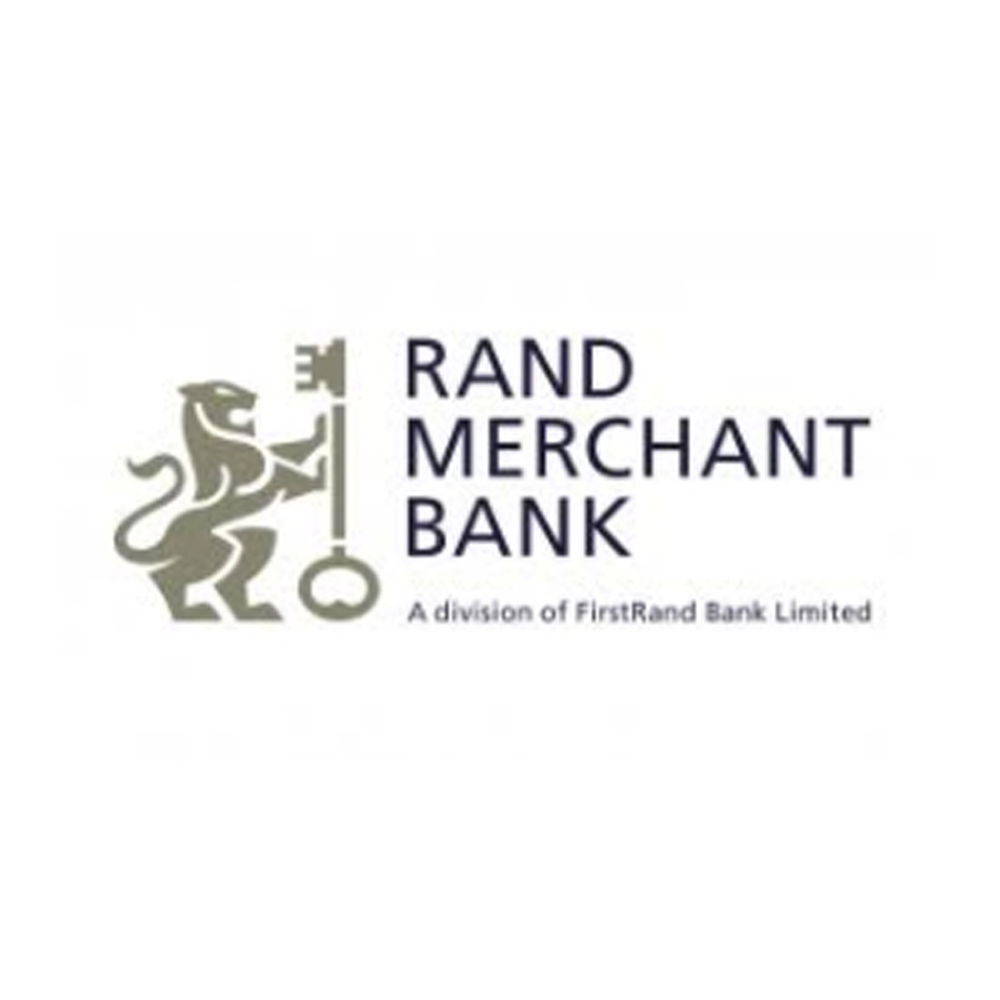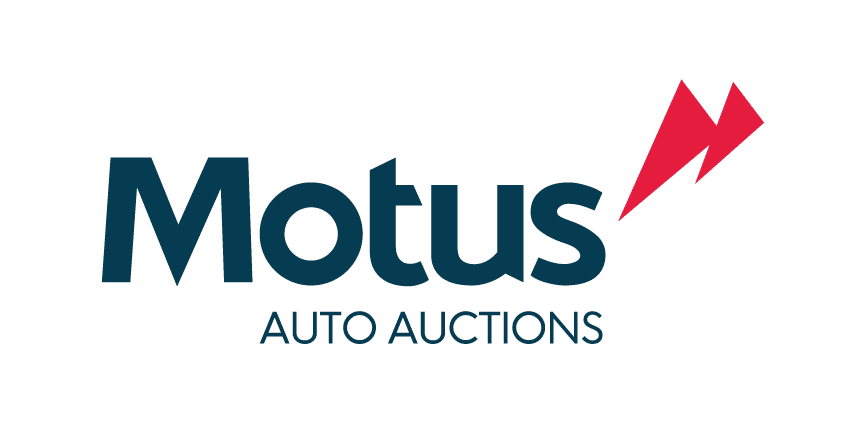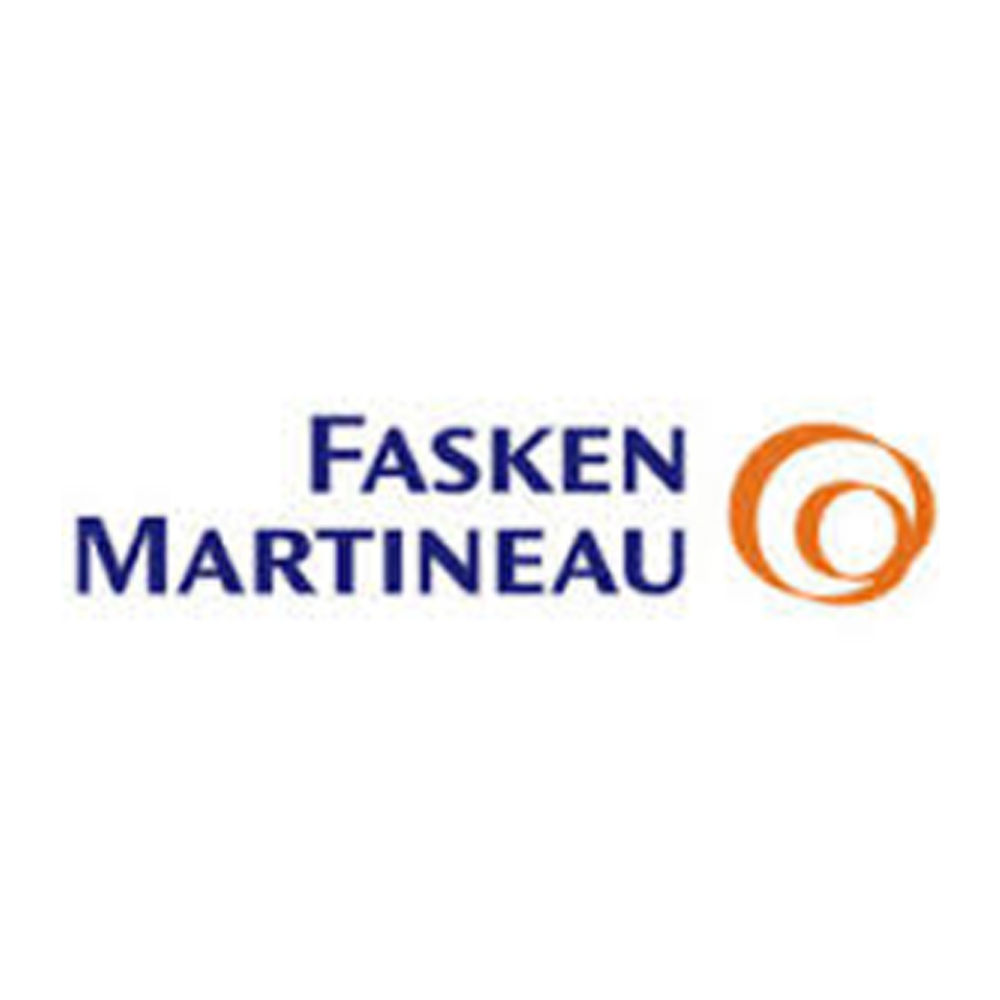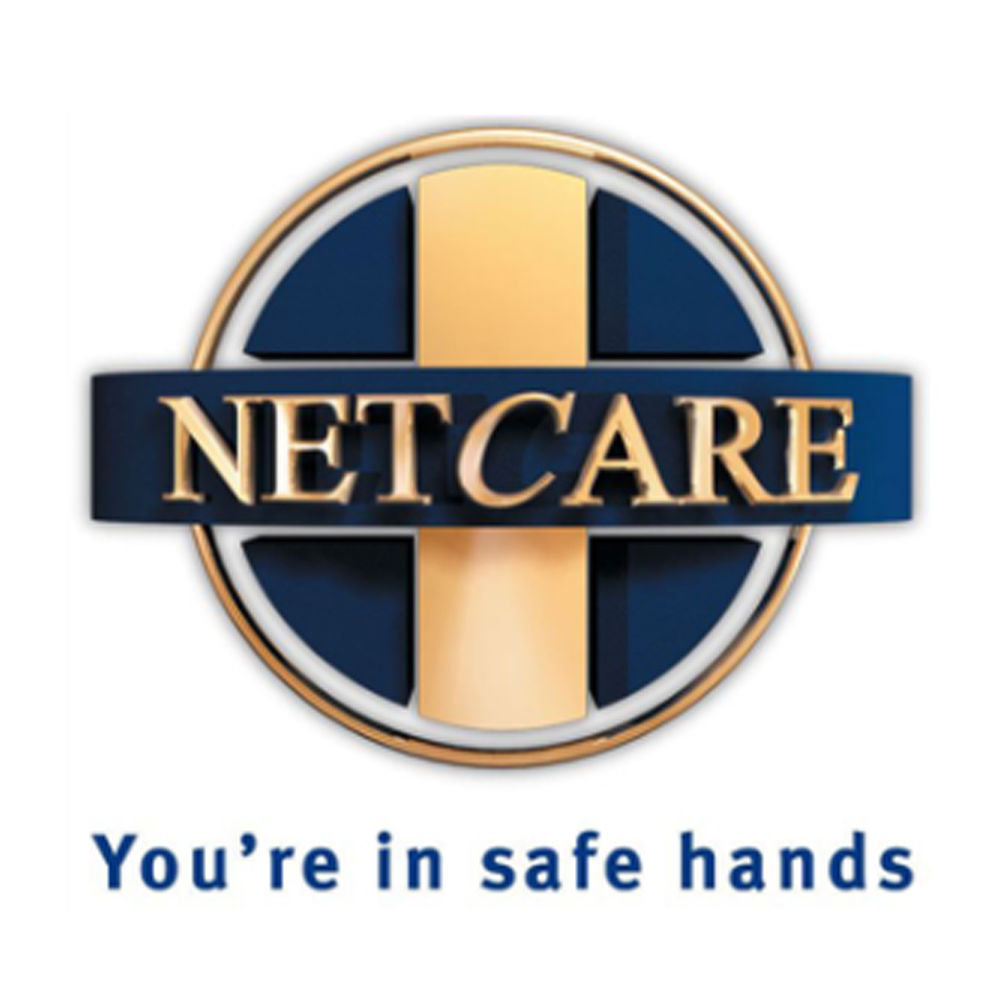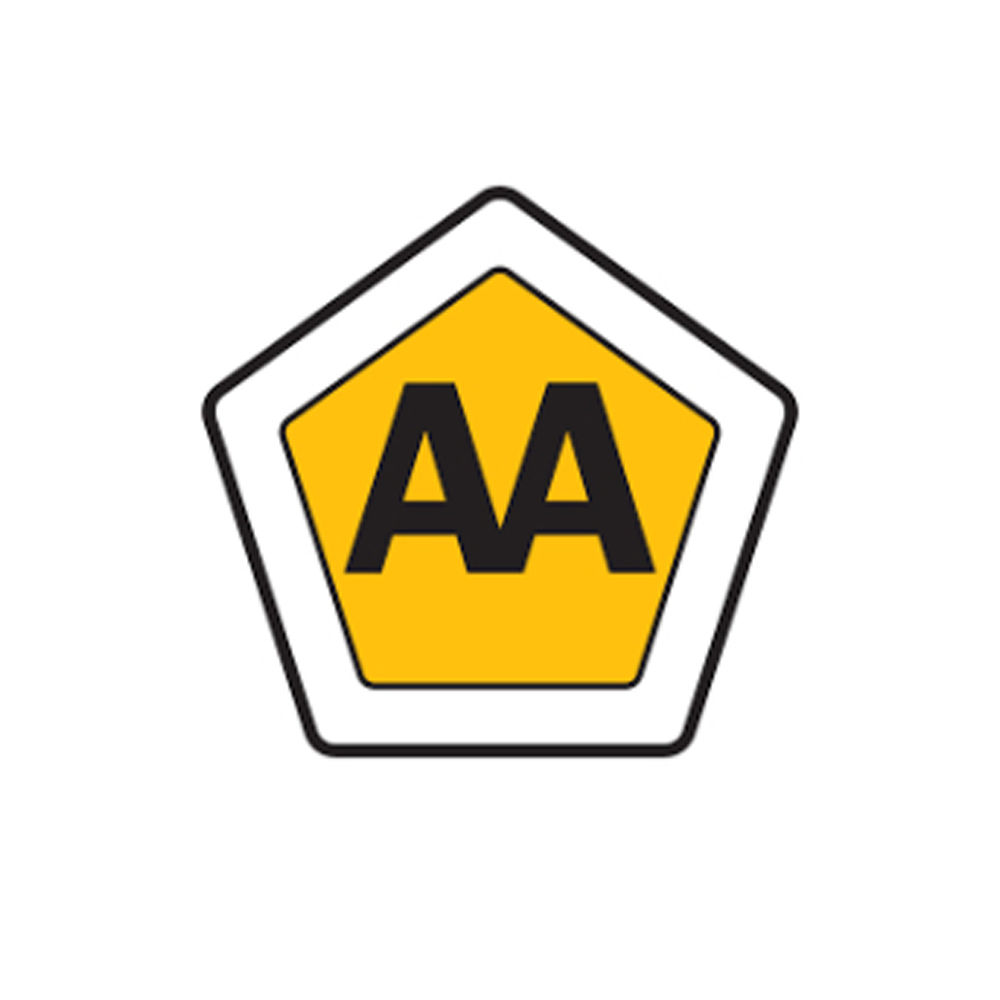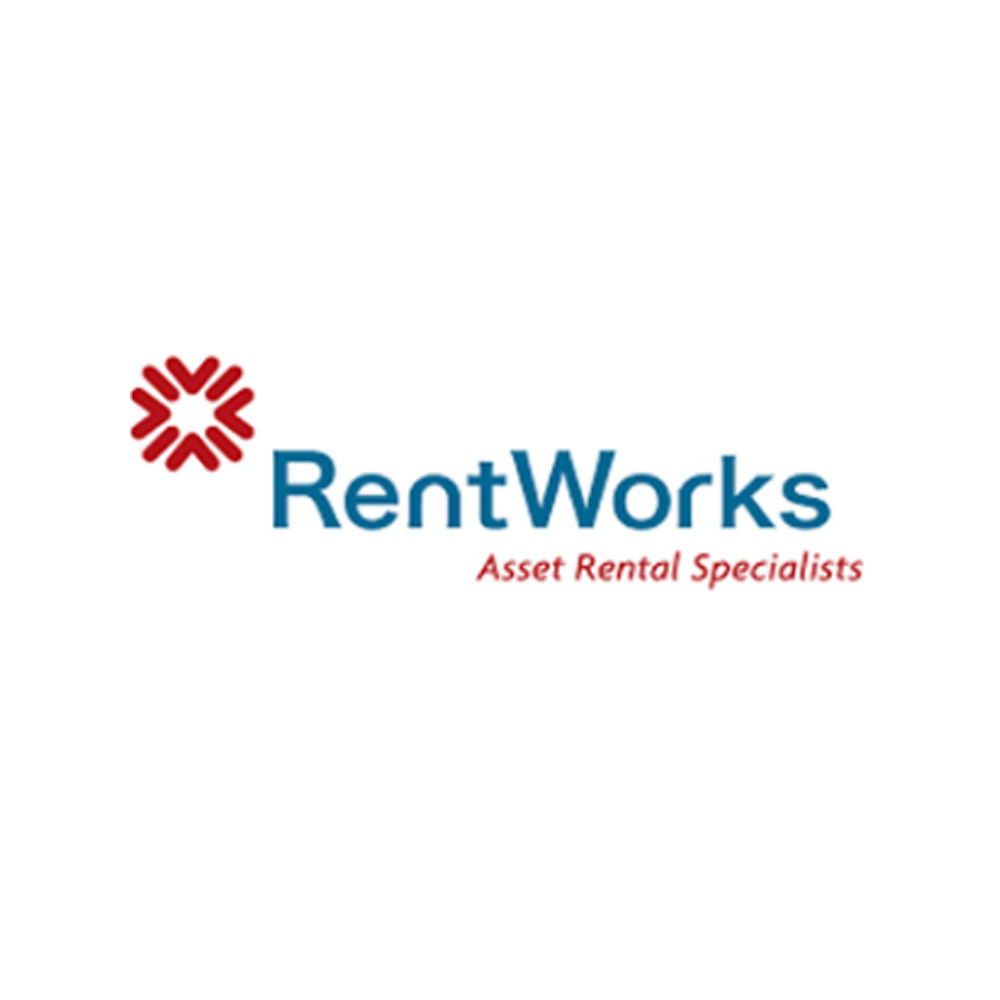 Our Tribe
We're not trying to brag (okay, maybe we are), but we have some extraordinarily talented nerds with unmatched creative skills, so we want to introduce you to the magic behind the making, meet our team.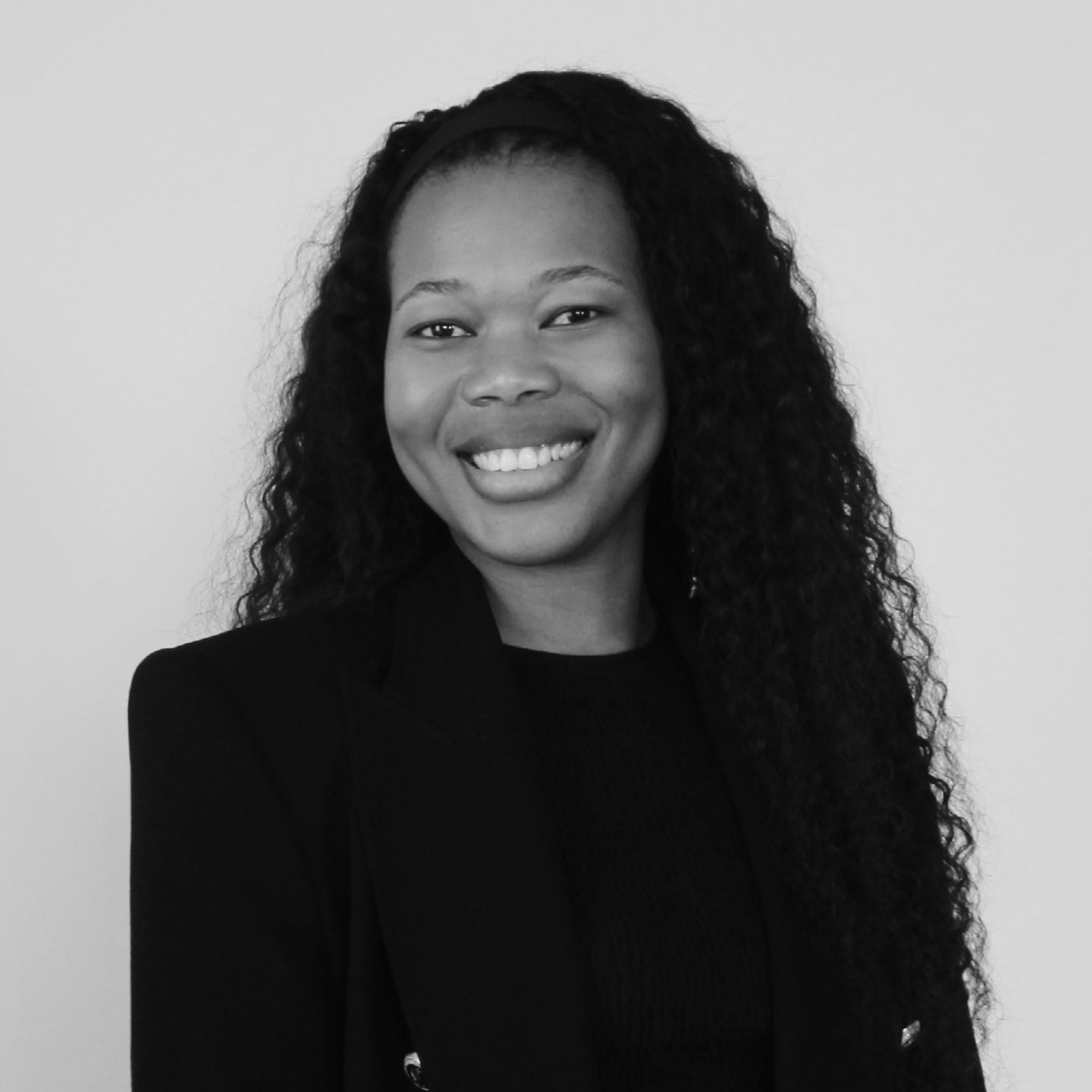 Shiko Mamotheti
Director of Digital Strategy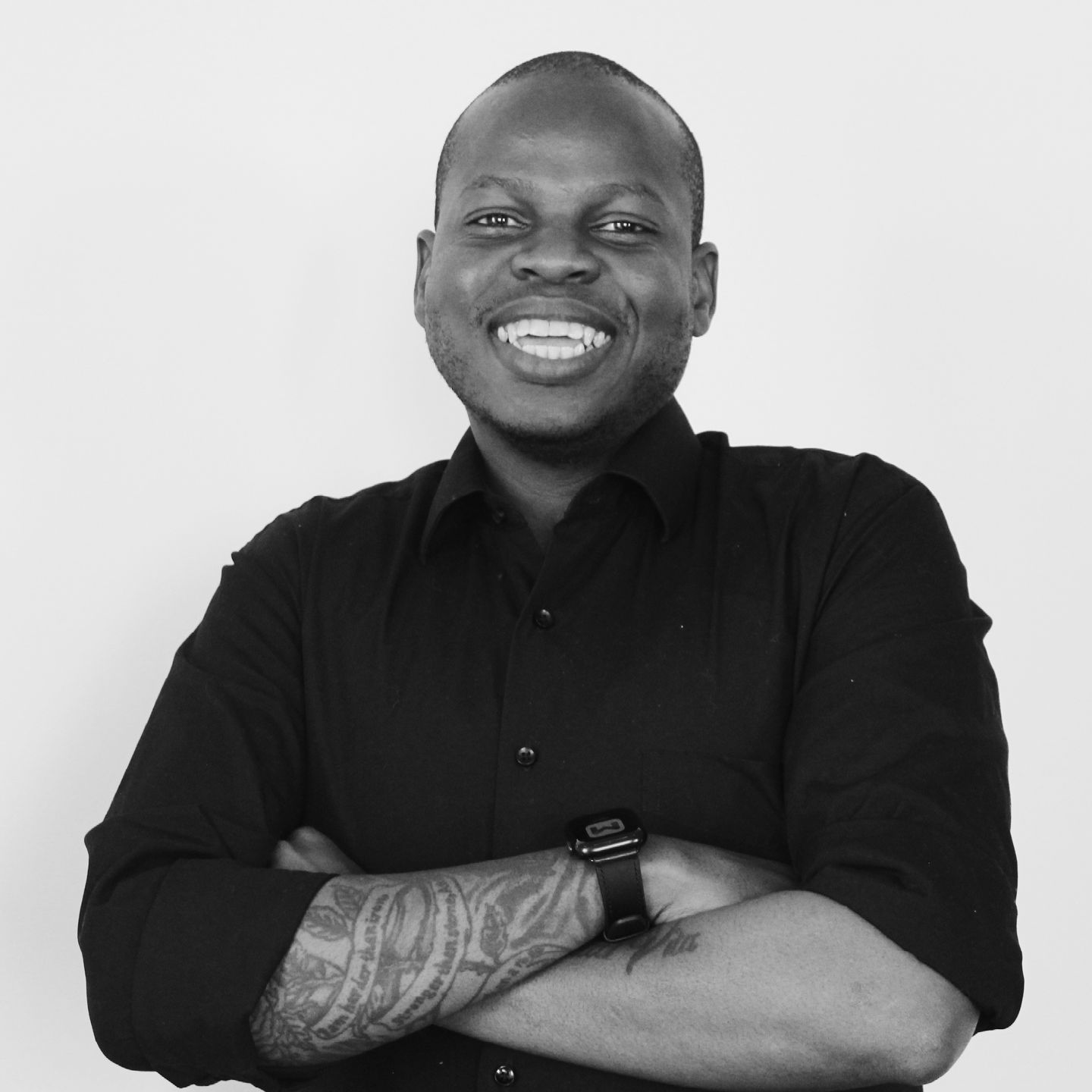 Ronald Magondo
Director of Awe-Inspiring Feats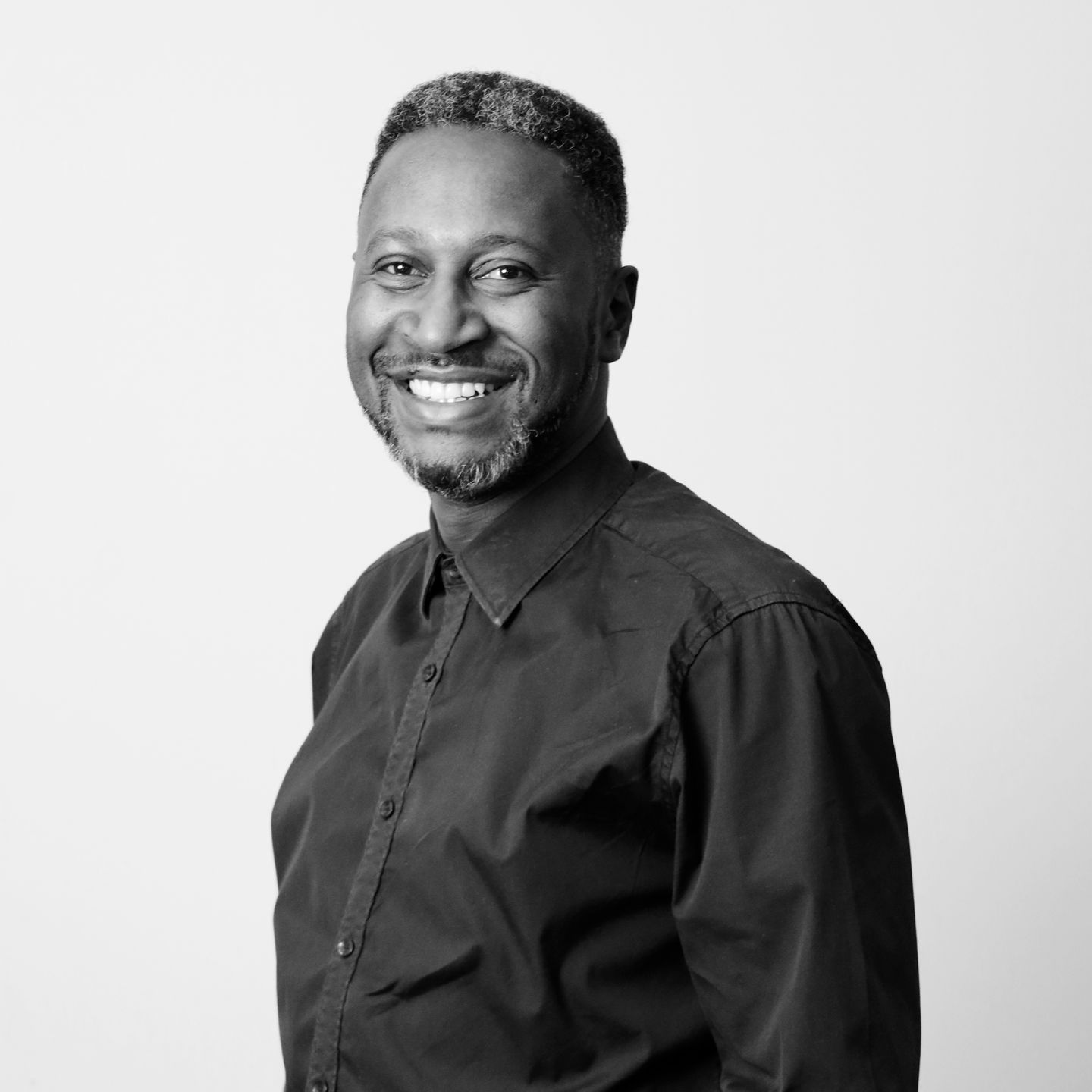 Slyde Nikurawu
Head of Dream Fulfilment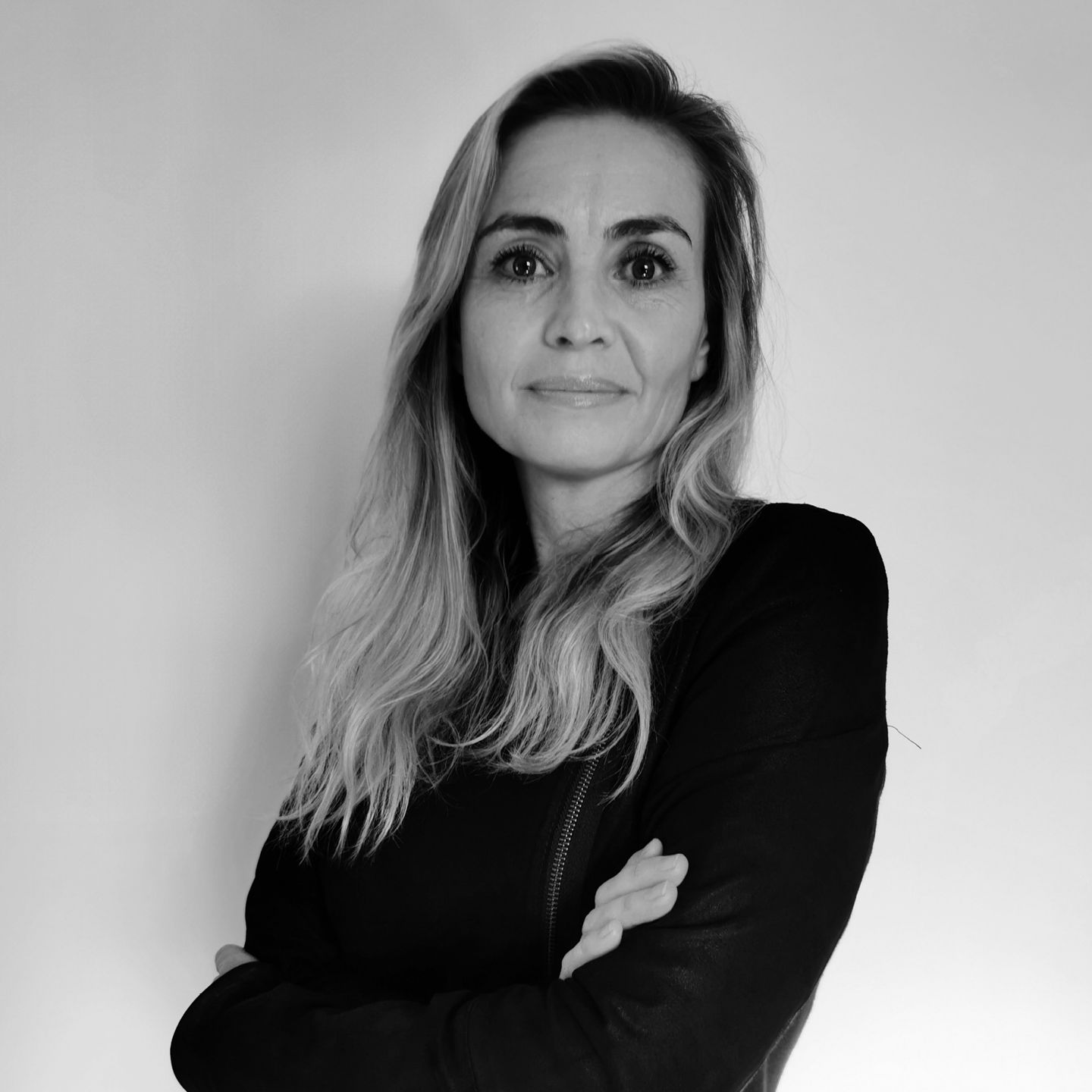 Nicole Heitor
Finance & HR Manager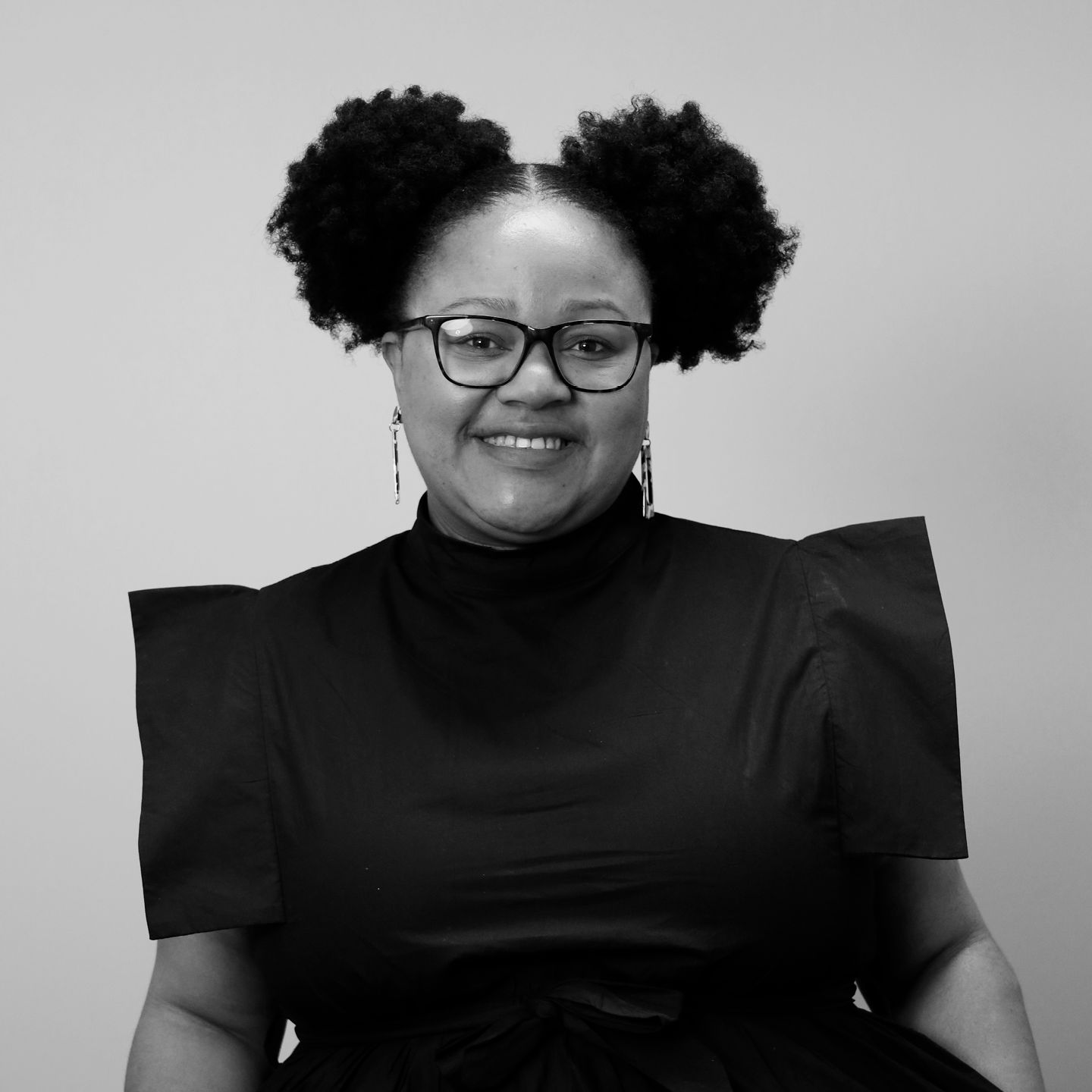 Nthabiseng Ndaku
National Manager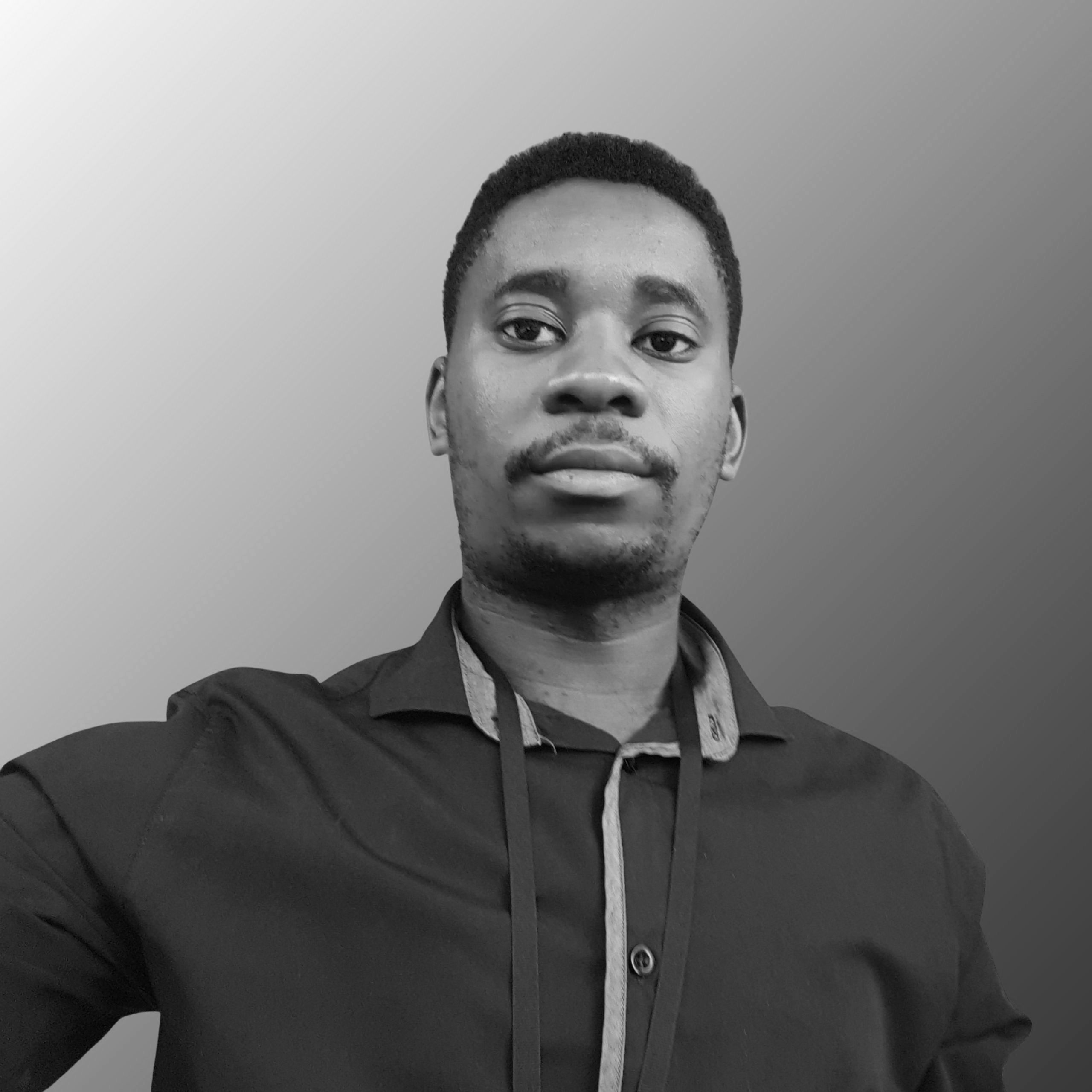 Kabelo Mohlohlo
Regional Account Manager: Southern Region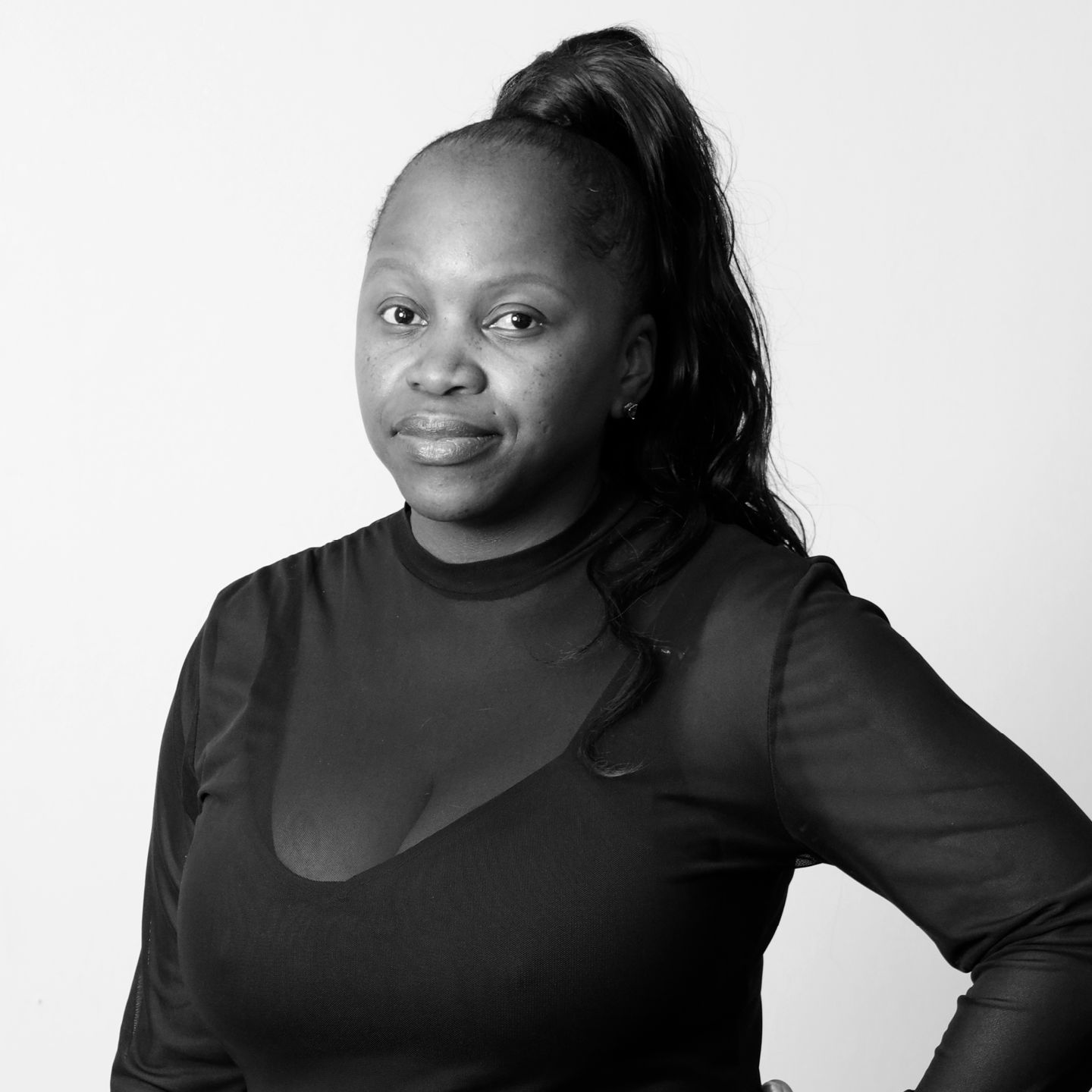 Palesa Maqanda
Regional Account Manager - NR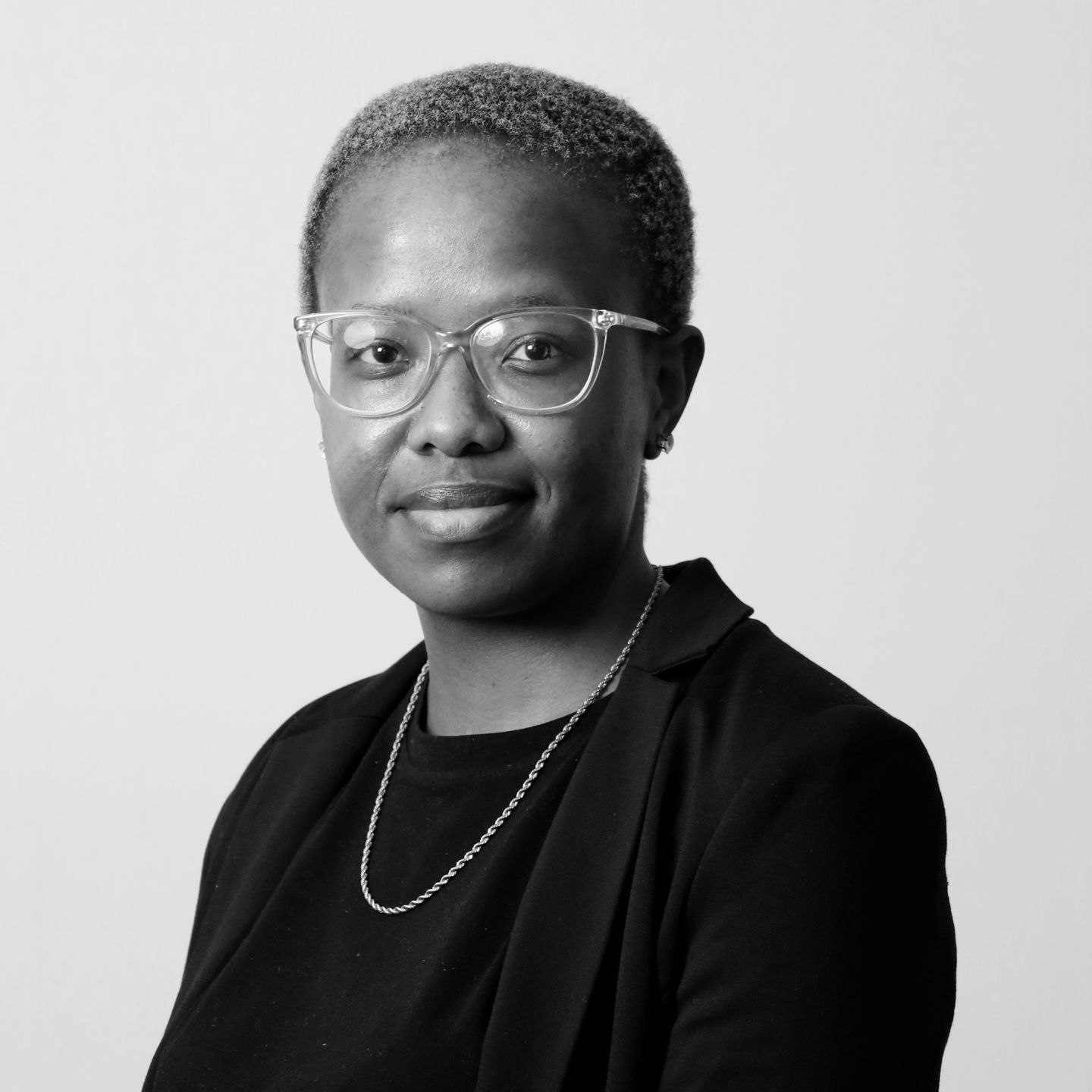 Malebo Molewa
Social Media Manger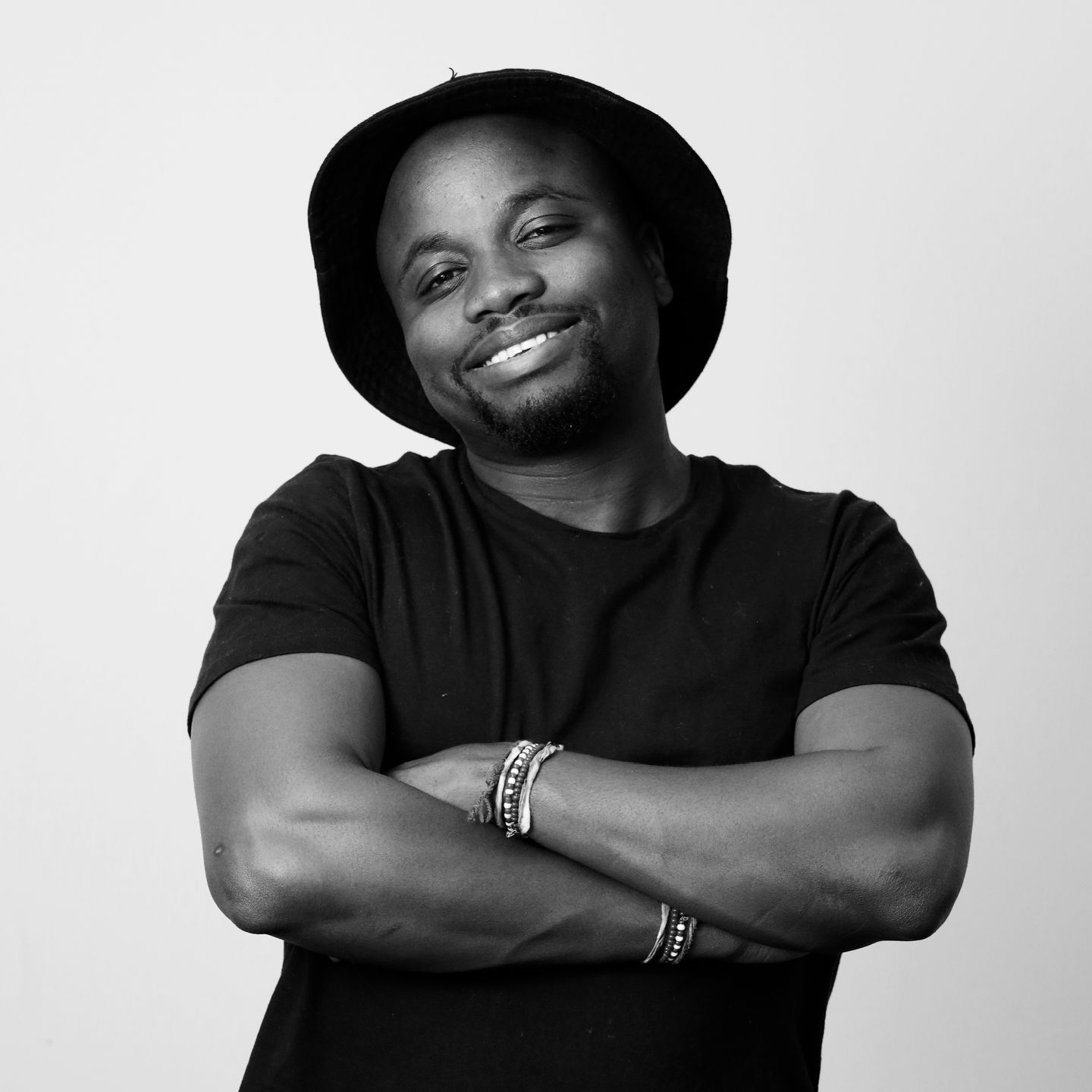 Senzo Ngobese
Senior Copywriter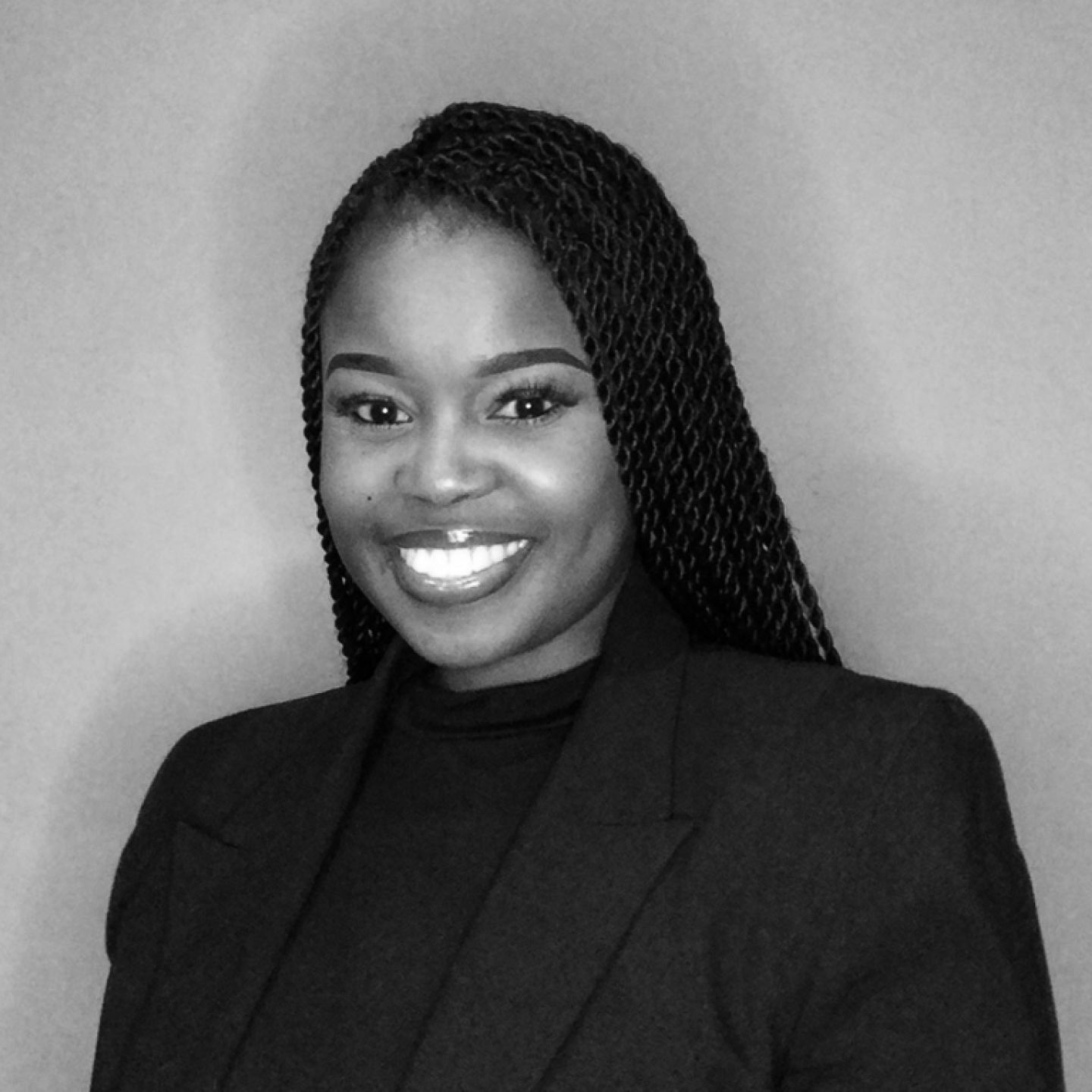 Katleho Porota
Digital Content Creator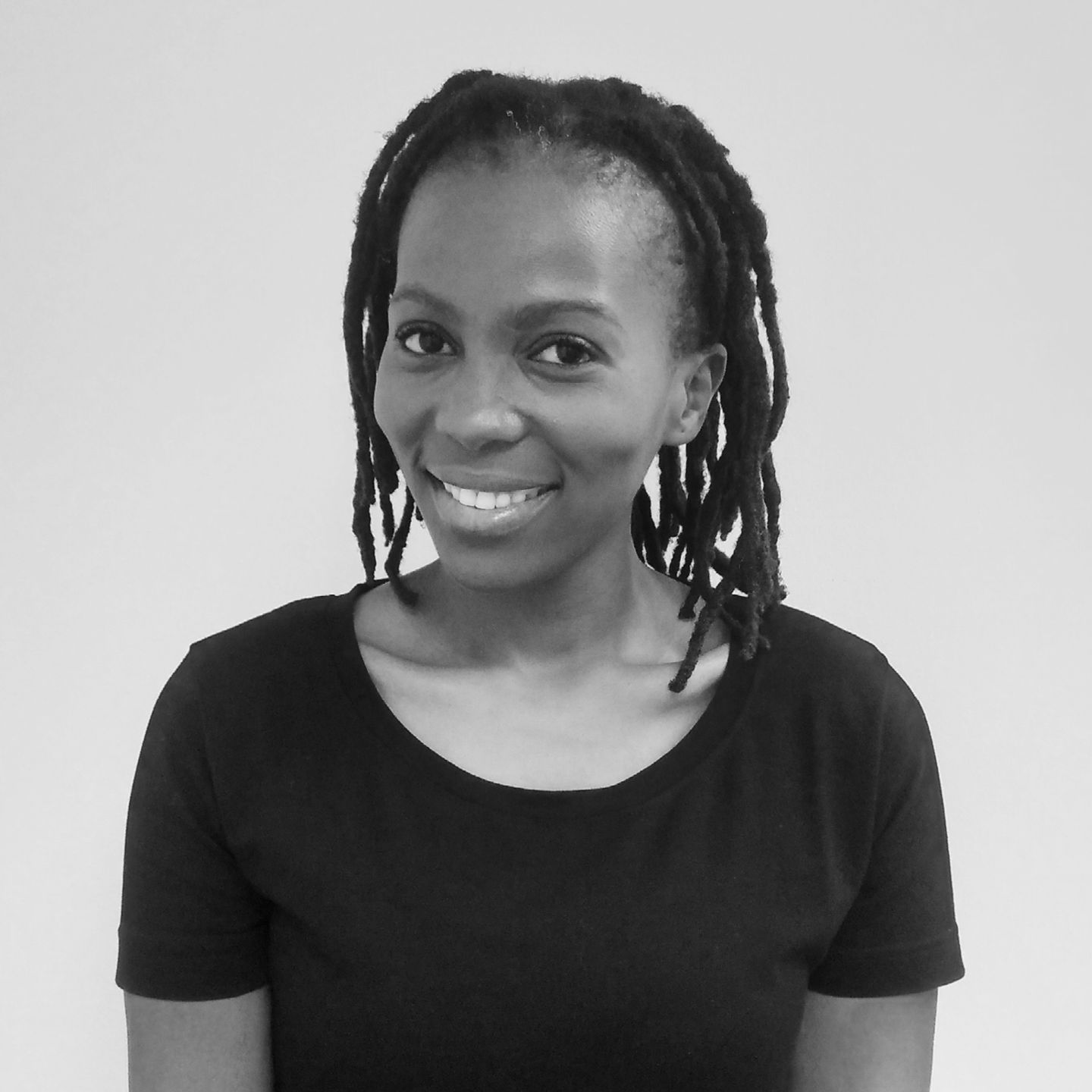 Jay J Xolisiwe Ndawo
Community Manager
Derek Arhin
Digital Video Editor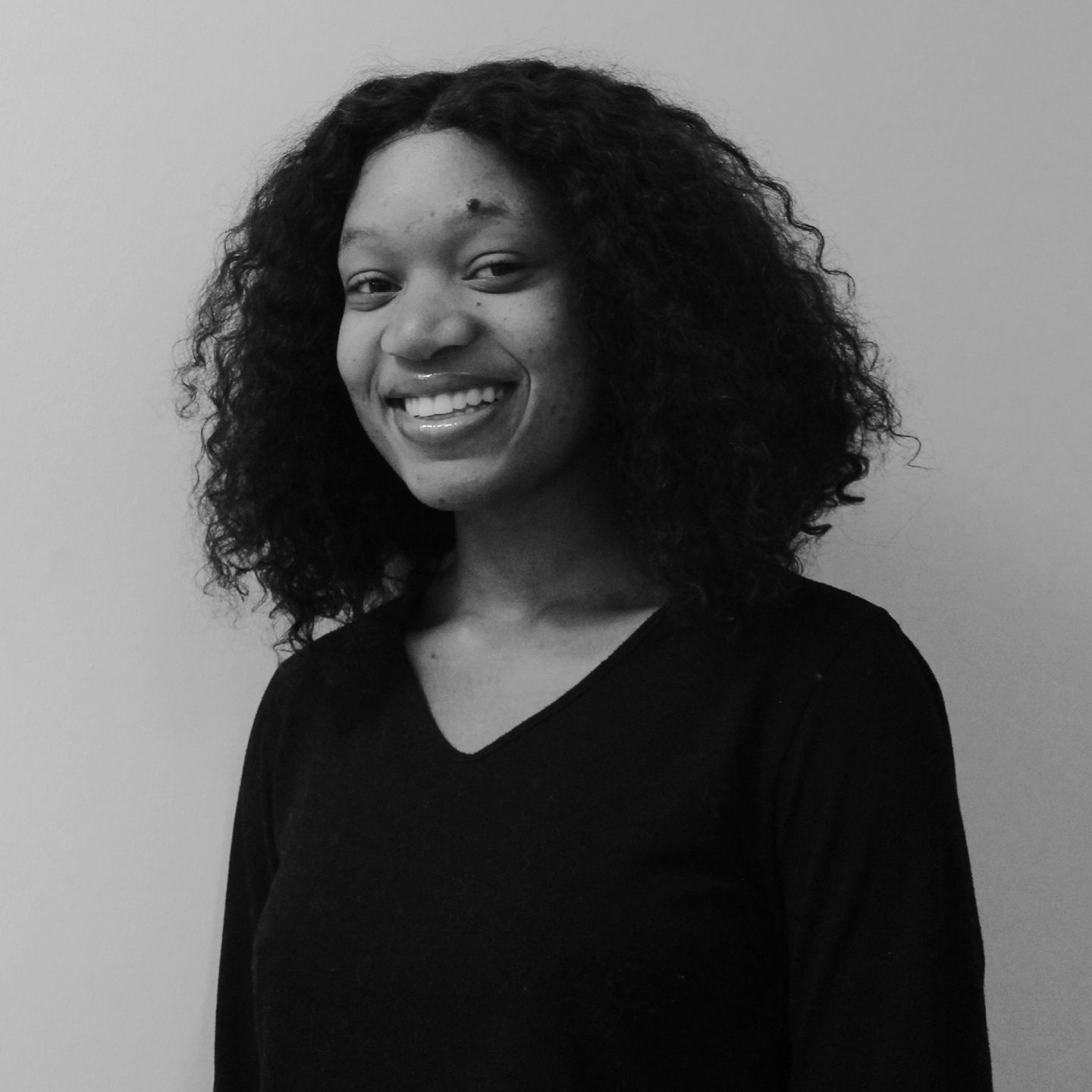 Love Nkunda
Digital Graphic designer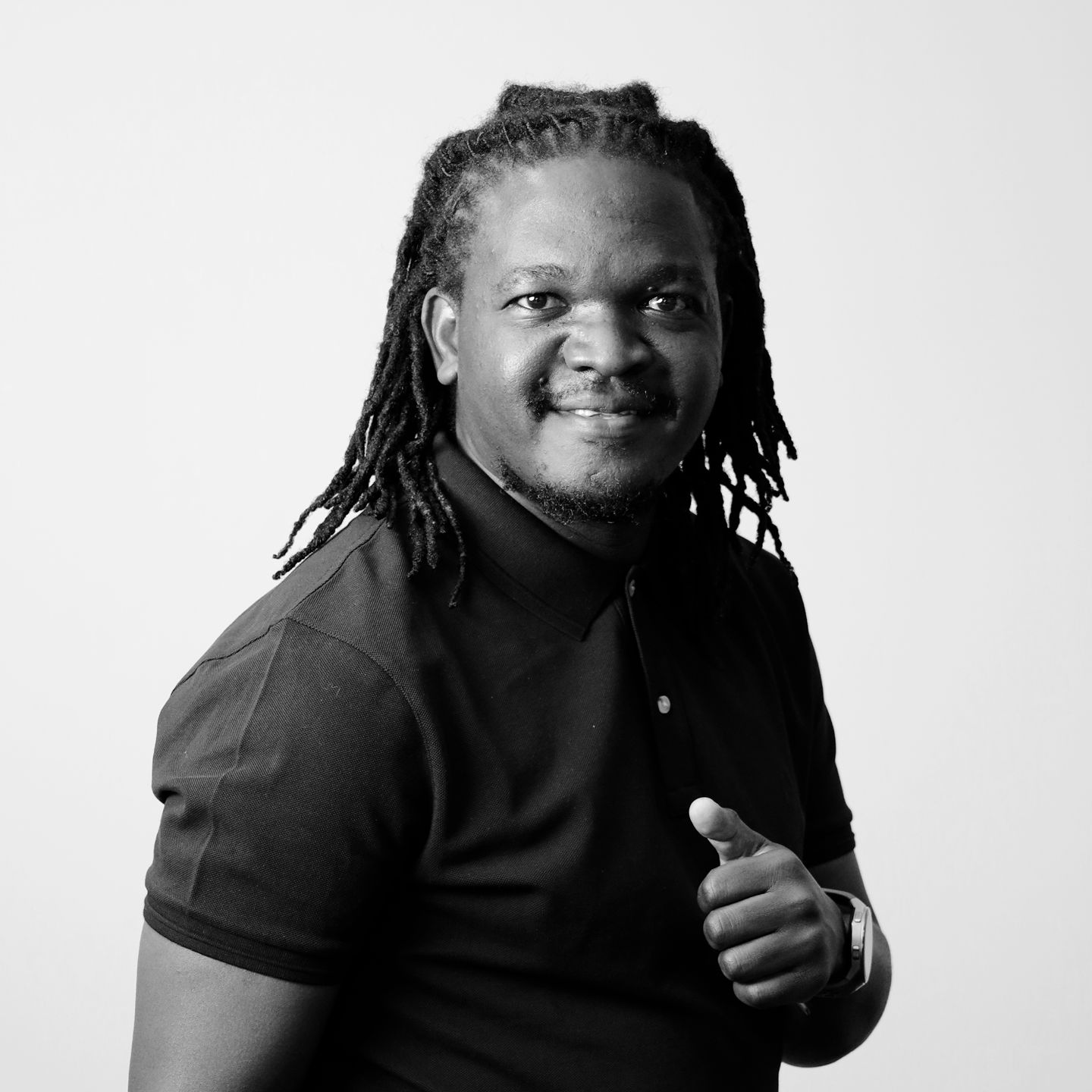 Tinashe Gunda
Technical Lead Developer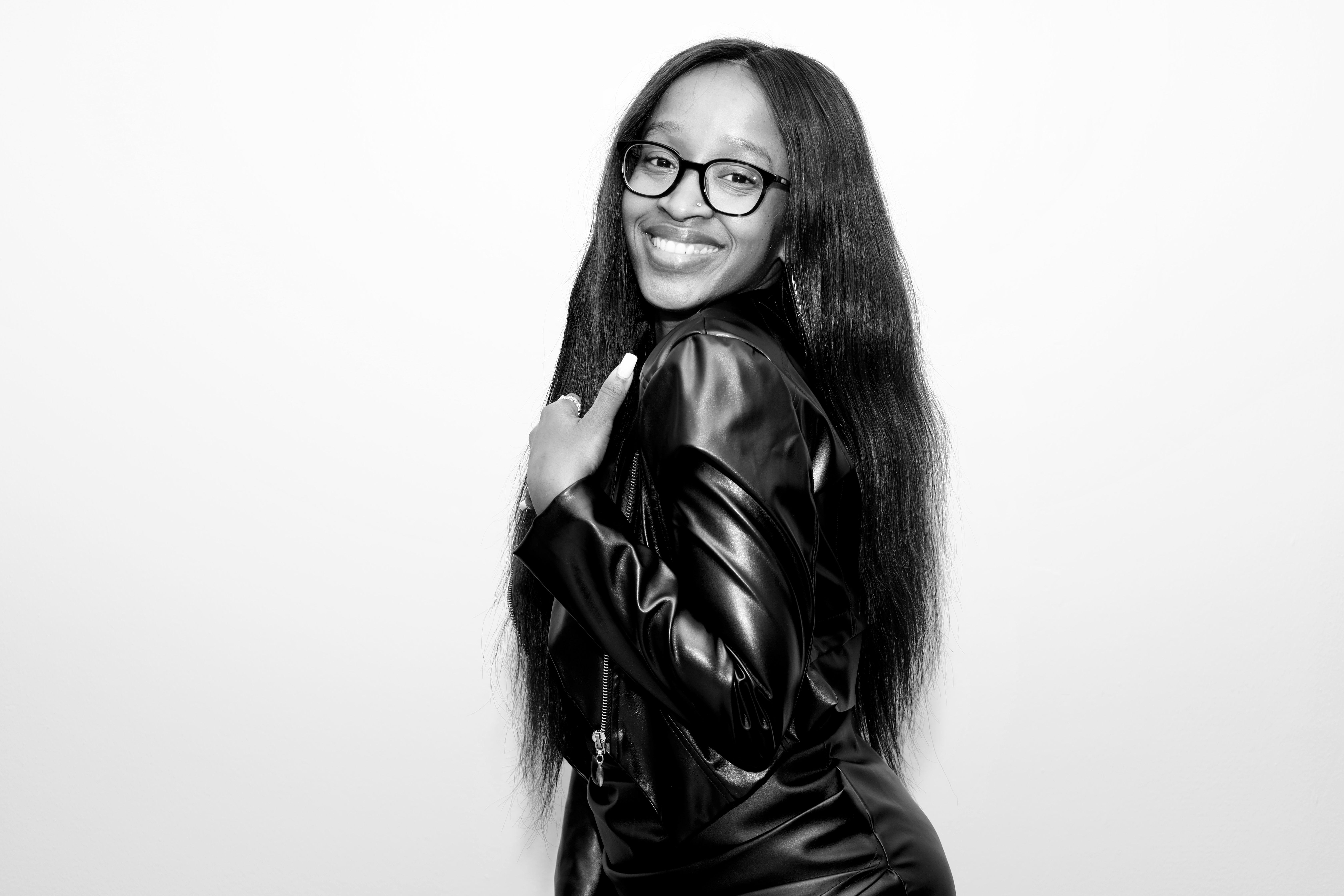 Kgatliso Pule
Traffic Manager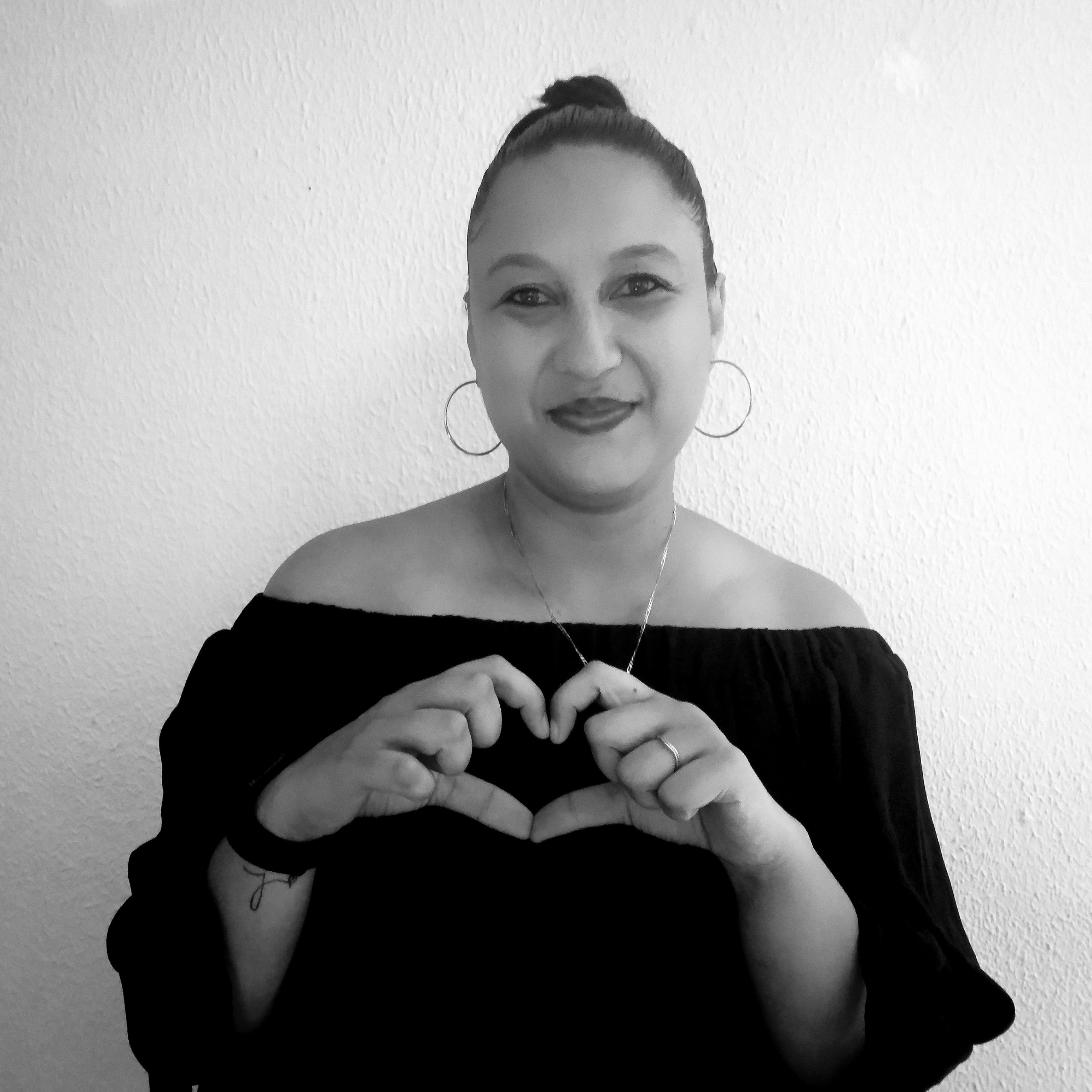 Jade Jacobs
Digital Content Manager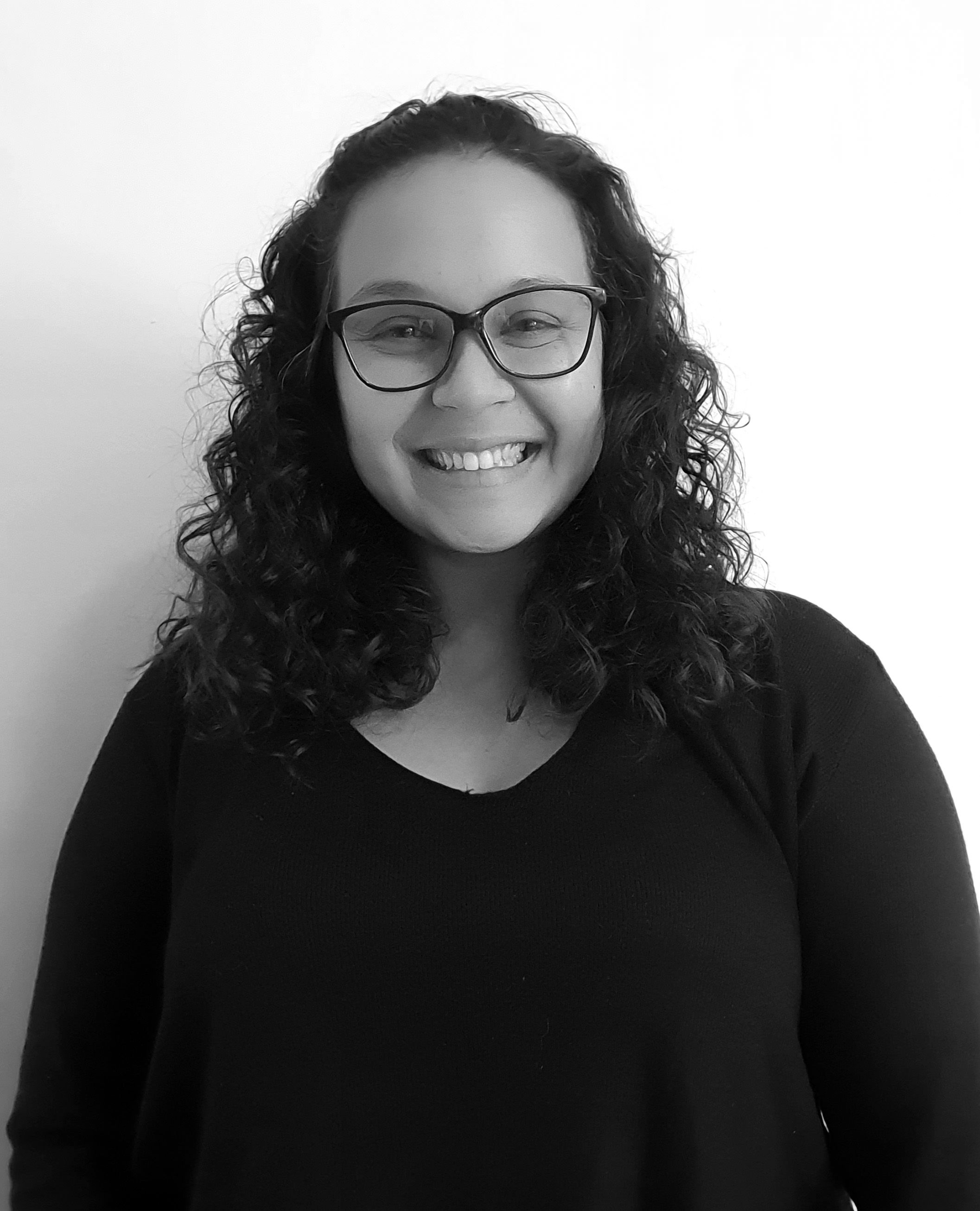 Natalie Petersen
Senior Community Manager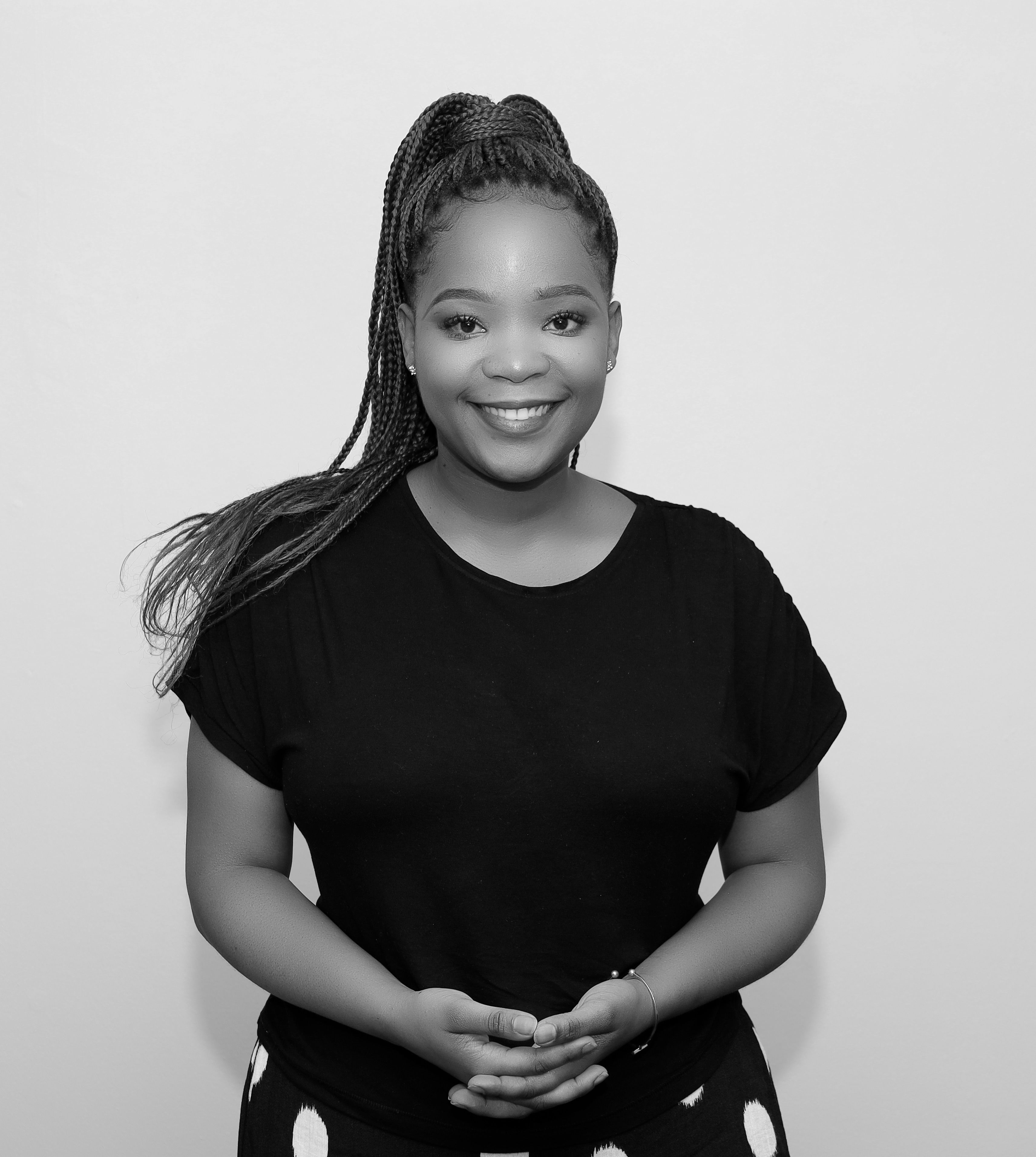 Enhle Mpungose
Office Manager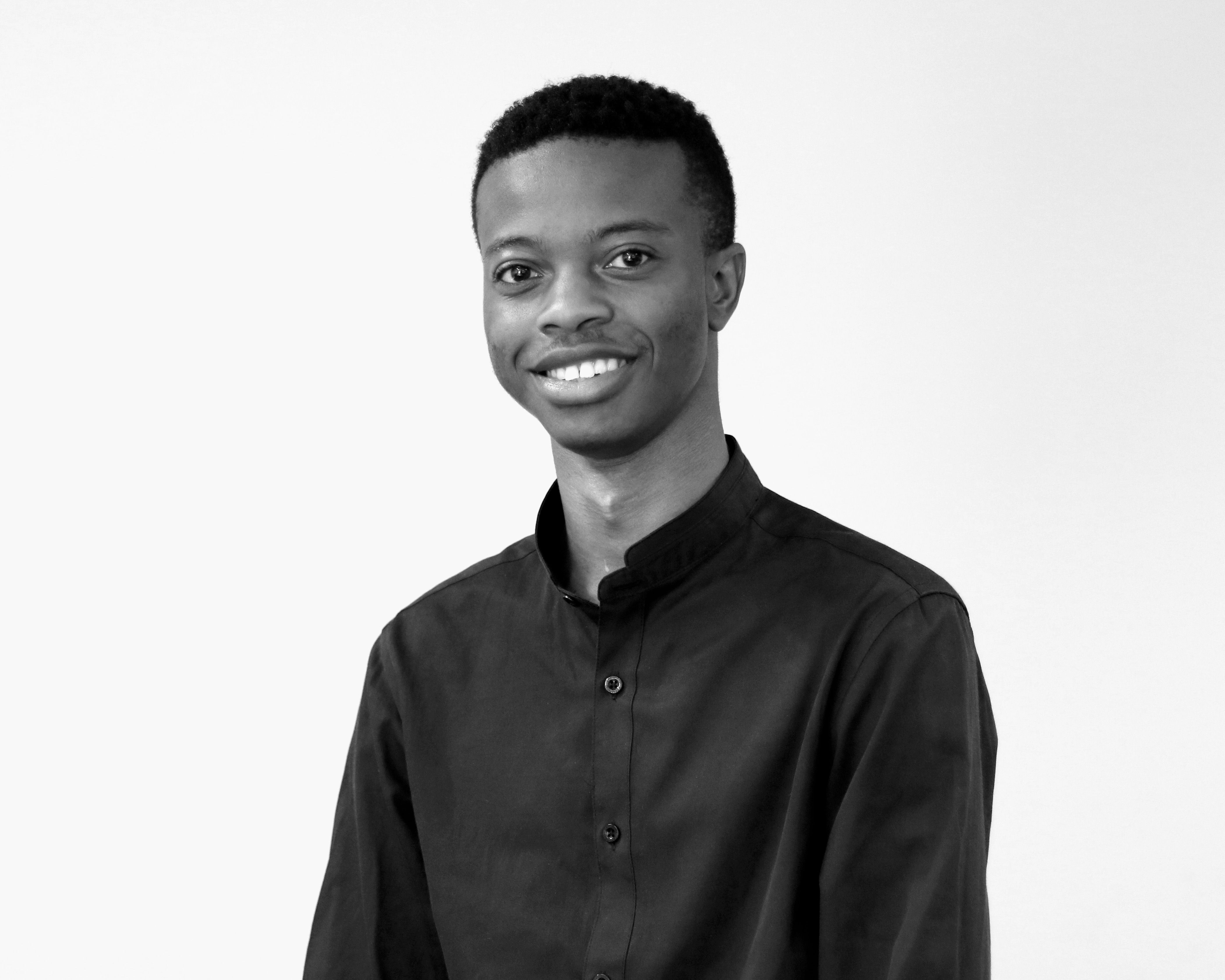 Emmanuel Sibiya
Digital Video Designer